360Locker is an e-commerce online solution for newcomers in the web world. It was founded on 1 January 2020 and since that, hundreds of big projects successfully completed by our company. ITpreneurs.Tech is the only one sister concern of 360Locker.
Satisfied Customers
Our customers are satisfied cause we promise "Up to 20x faster servers"

FREE Migration
360Locker offers FREE content migrations for new accounts 360Locker servers.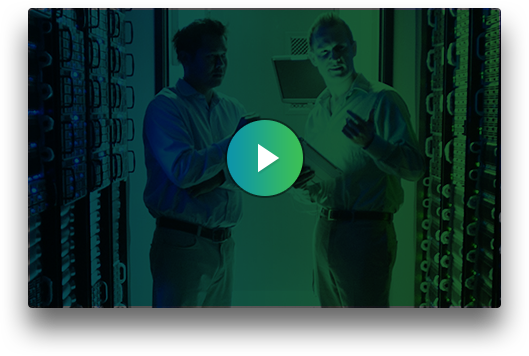 Get best plans for more Power
Our best-in-class WordPress solution, with additional optimization to make running a WooCommerce online store easy. Our prices are clear and straight forward so you can
Moving your website from another Web Host? Chat with us and our Account Manager will do the cPanel to cPanel website migration for you, completely Free of charge! Also, you can upgrade between plans on Shared Hosting by yourself from your panel.